French Telesales Agents
French telesales agents are adept at promoting products and services to French-speaking audiences, maximizing sales opportunities.
Outsource Call center in France
Outsource call centers in France offer companies the advantage of local expertise and language proficiency for improved customer engagement.
Measurable ROI
With measurable ROI, businesses can assess the effectiveness of their telesales campaigns and make data-driven decisions.
High Quality At Fixed Cost
High-quality services at fixed costs provide budget predictability, enabling companies to allocate resources efficiently and focus on growth.
Telesales And Call Center Agents in France!
Utilize our several years of experience in setting up and running call centers across the world. Multilingual customer support and call center outsourcing lets your business market itself globally. Inbound sales thru phone support, web chat and email replies. Order taking, technical support and virtual secretary.
Contact Us
French Call Center Specialists For:
B2B Lead Generation
Direct Response Industry
Technical Support
Link Selling
Contact Us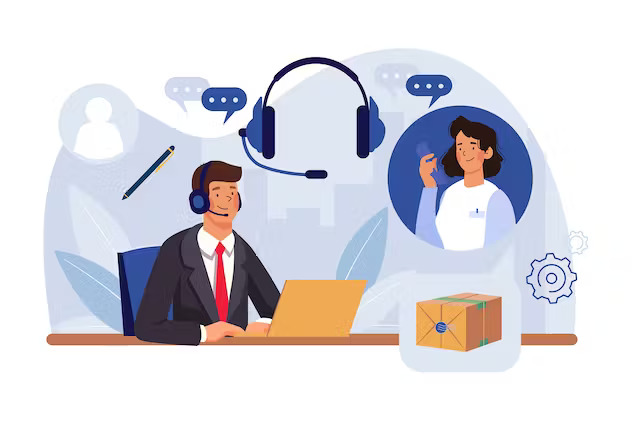 Highly Professional
Call Center for French Businesses
Small businesses or large corporation, all can enhance their market reach and customer affinity by using a virtual call center. Take advantage of our VoIP telecommunication system and outsource to a quality telecalling virtual staff in france call center. Reduce your inbound marketing costs by 30% to 40% immediately. Are you planing to hire french inbound customer support service for you all customers in France?
Get a Quote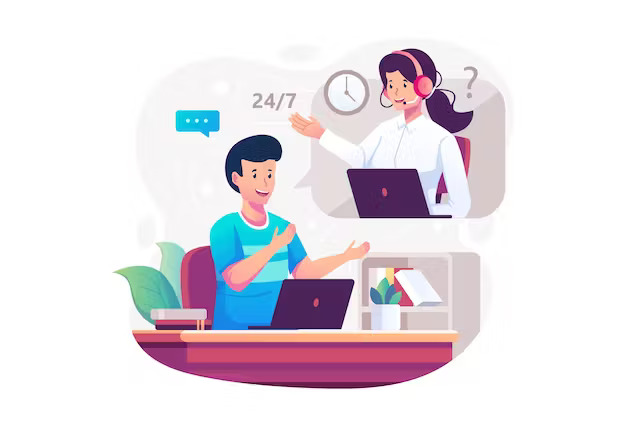 Strategic Benefits of Grupo Noa Call Center Services
Some of the strategic benefits of hiring Grupo Noa as your preferred call center partner in the USA include:
Grupo Noa International – The Most Trusted American Call Center Service Provider!
OUR HISTORY
With over fifteen years of experience providing exemplary call center services in the USA, we are proud to carry a legacy of reliability, highest quality standards, and consistency. Our growing list of satisfied clients testifies to our commitment to creating new benchmarks of success with each call center campaign.
Contact Us
OUR COMMITMENT
We are committed to helping businesses build and lift their brand reputation by offering unmatched customer support services. Our industry-trained and experienced call center agents are fully resourced to provide all sorts of inbound and outbound contact center services that elevate customer service experience and boost sales targets.
Contact Us
Percent of users recommend us to friends and family
Companies have shifted to using us recently
We deliver so much more than the competition
Let's Discuss Your Business!
Maximize Sales Potential with Grupo Noa International