Premium Call center outsourcing services at Affordable Rates
Multilingual Virtual Call Center for the Direct Response industry, Call center outsourcing services, outsourced inbound customer service, and lead generation with a native presence in over 29 countries. Get your international inbound call center set up and running in less than a week at an unbeatable low cost. Take advantage of our 20+ years of experience in call center outsourcing and state-of-the-art communication infrastructure to give your business the international edge.
---
Make Your Business Global
24/7 Multilingual Call Center To Increase Your Business and Reach Out To International Clients. Experienced native language speakers, direct response, boost your sales and secure customer retention.
Virtual Call Center

Customer Service & Support

Call Center Outsourcing

Direct Response

eMail & Chat Support

Early Collection



We Delight Your Customers
Provide a delightful experience to your customers every time they reach out to you. With our turnkey call center operations, we enable you to server your customers in their own language, at their own time.
---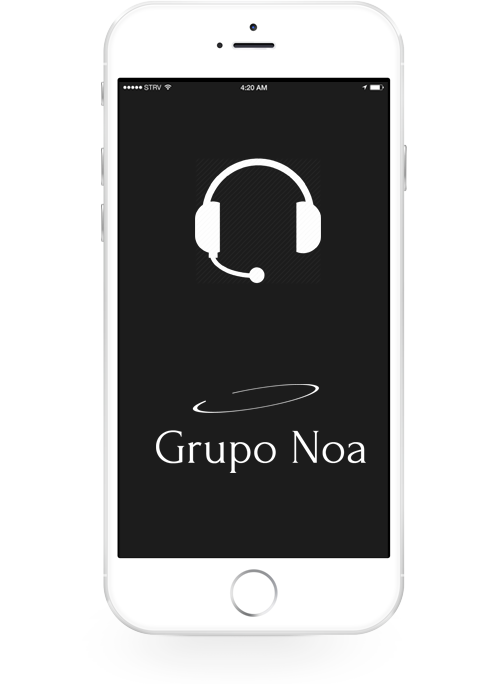 International Telecallers
GRUPO NOA – The Inbound Call Center Experts!
At GRUPO NOA INTERNATIONAL, we offer professional, consistent, and cost-effective inbound call center services to help clients deal effectively with their inbound callers. As a premium international call center, we are offering the most trusted and result-driven services at the most competitive pricing to all our clients.

GRUPO NOA – Keeping you connected with clients!
Providing your inbound callers with personalized and timely service is crucial to keeping up with customer service. If you are not prepared to maintain an in-house team or looking for professional inbound call center services to be connected with your clients, GRUPO NOA is your best partner!
As a leading US based inbound call center, our services are focused on maximizing the reach and profits of our clients. With one of the most experienced teams, superior products, and vast industry knowledge, we've got the resources and expertise to deliver the best multilingual inbound customer call center services, meeting and exceeding our clients' expectations.
Why Outsource Inbound Call Center Services to GRUPO NOA?
As a leading inbound call center USA service provider with superior infrastructure and expertise serving national and international customers from across industries, including travel & hospitality, eCommerce, interpretation services, retail, and others, we know how to help you achieve business bottom lines and stay ahead of the competitive curve.
Some of the benefits of partnering with GRUPO NOA INTERNATIONAL include:
Cost-savings
Expert Call Center Professionals
Competent Training Programs
Transparency
Extensive Experience
100% Voice Recording
High quality multilingual interpreters